Fans on his Kyte channel and
fan club message boards
were/have been chatting about getting a BUNCH of his fans together to buy HDYS like 3 times each on
itunes
so that it can be number 1 the week of his birthday. SO, just imagine how powerful of a statement we would make as fans if we got HDYS sleep to be number 1 on itunes, radio, and every other avenue possible all the same week, just because it's his birthday! We think/decided we should totally ban together and show the world just HOW MUCH WE LOVE JESSE AND HOW POWERFUL WE CAN ALL BE AS HIS FANS!!
Hello everybody and welcome to
summerland_dl
,
a community where you can request and share episode, other media or music from the series Summerland.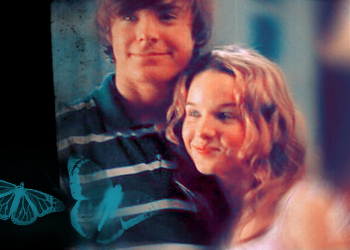 This community is friends only, so please join to be able to see and request/post entries.
Please also read the rules in the
community information
.
We hope you enjoy it here!
Jule & Tash