Hello everybody and welcome to
summerland_dl
,
a community where you can request and share episode, other media or music from the series Summerland.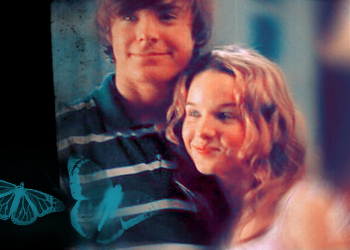 This community is friends only, so please join to be able to see and request/post entries.
Please also read the rules in the
community information
.
We hope you enjoy it here!
Jule & Tash